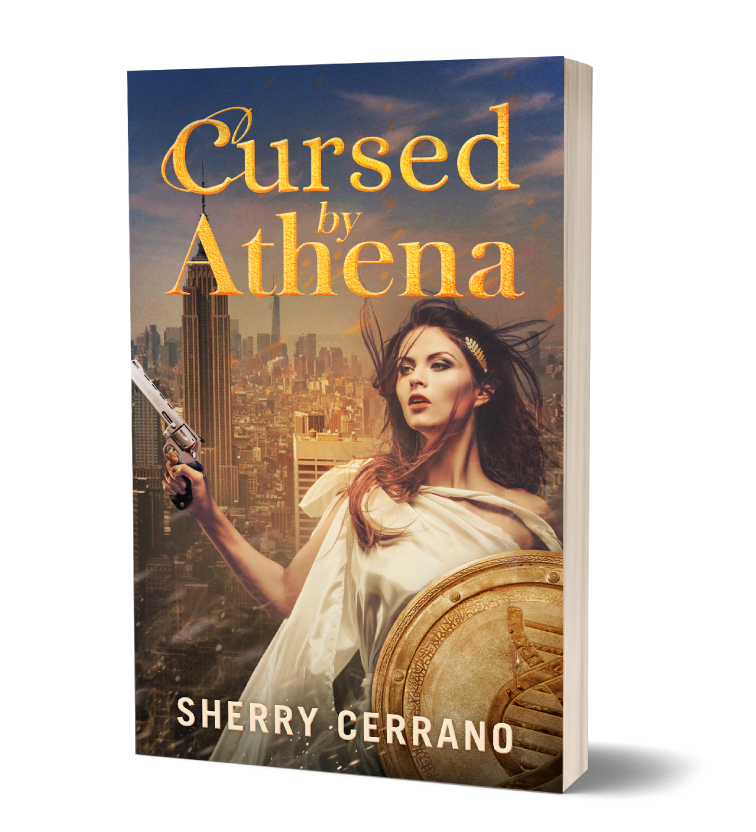 Cursed By Athena
On the run, concealing her identity, Colors feels responsible for murders committed to get to her. She must act alone, think alone, and avoid surveillance. A hard run pushes away the dread that she'll become a lab rat. She turns to Colonel Sam Hennessey, a security specialist, to help her stop those who hunt her.
Like the ancient Greeks who felt they were at the mercy of their gods, Colors feels cursed. Even she doesn't know the whole story behind the secret she keeps and its association to the Athena Project. With forces aligned against her, Colors fights to keep her secret and stop the insanity now connected to her life.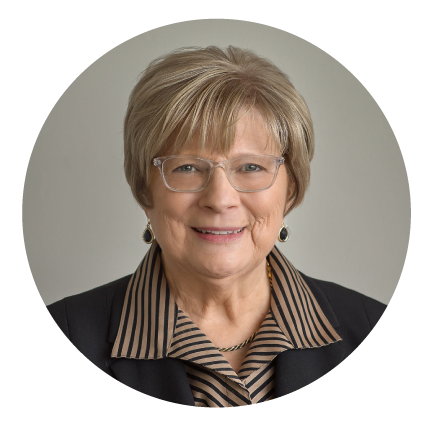 ABOUT SHERRY CERRANO
Writing has been an integral part of Sherry's life. For thirty-seven years she taught high school English in the Quincy Public Schools, making a living that incorporated her lifelong love of literature and writing. After years of talking about writing, she is finally experimenting with her own creative writing. Sherry's goal is to finish a novel that is fun to read. Sixty chapters and several years later, she's in the process of self-publishing it.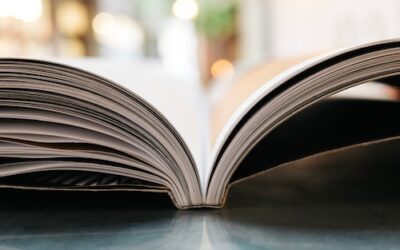 If your are considering self-publishing, the doors are wide opening. But . . . are you ready to become a publisher? As a newly self-published author, I hope to share what happened to me.
read more